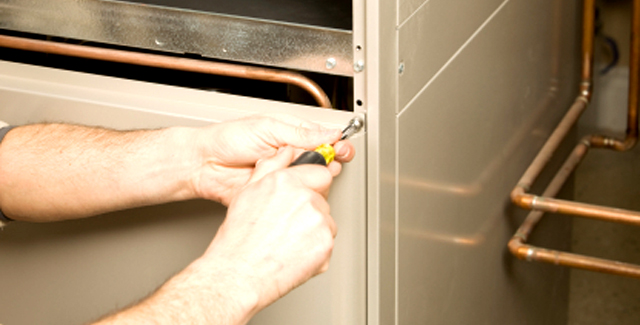 Warning
: Use of undefined constant linklove - assumed 'linklove' (this will throw an Error in a future version of PHP) in
/usr/local/dev/sites.buildzoom.com/wp-content/plugins/facebook-comments-plugin/class-frontend.php
on line
99
Frankie and May Fresh Grocer are combining healthy eating and local organic farming in a new 3,500-square-foot retail space. Admiral Heating and Air Conditioning is pleased to have been chosen to provide the best refrigeration equipment to keep all the organic vegetables and fruits at their freshest.
The new retail space includes a grocery store with produce provided by a cooperative of 10 to 15 farms located in western Pennsylvania. The store will also provide fresh meats and fish, baked and dry goods, and deli offerings, and even a demonstration kitchen for specialty cooking class.
Being in the HVACR business for nearly 20 years, David Fuchs started up his own business with siblings Amy and Jeremy. The family oriented trio is dedicated to hard work and their community and excited to be working with the store.
"We are thrilled to be involved in a project that will not only bring healthy food to the local community, but also support the area farming," says David Fuchs II, owner of Admiral Heating and Air Conditioning.
Admiral Heating and Air Conditioning provides old-fashioned service by being honest and upfront with their clients and providing the best solution that fits each customer's unique needs. They have quickly earned an impeccable reputation for getting it right the first time, in part by maintaining a high level of quality among their staff. Their installers and technicians are trained on a regular, on-going basis on the most current technologies in the industry.
They specialize in the installation, replacement, and repair of residential and commercial heating and cooling systems and offer 24 hour emergency service, competitive pricing, free in-home estimates, and extended warranties.
Check Admiral Heating and Air Conditioning out on BuildZoom.
Comments
comments
Powered by Facebook Comments