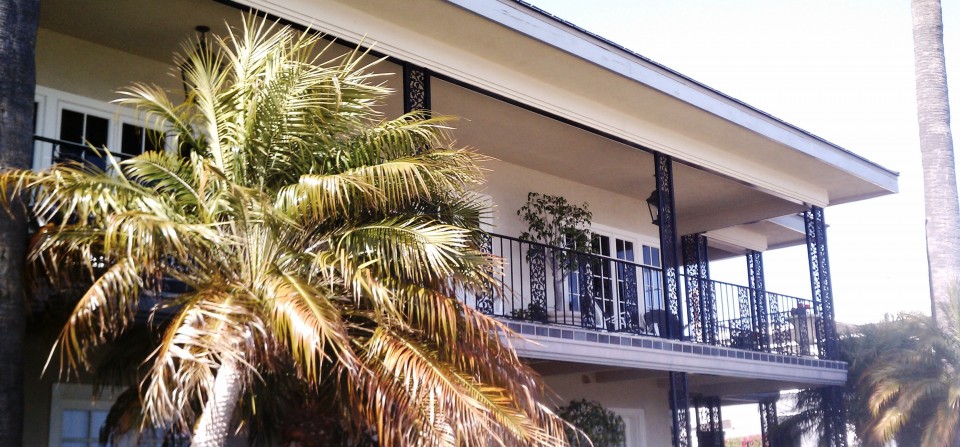 Warning
: Use of undefined constant linklove - assumed 'linklove' (this will throw an Error in a future version of PHP) in
/usr/local/dev/sites.buildzoom.com/wp-content/plugins/facebook-comments-plugin/class-frontend.php
on line
99
Relocating a business can be stressful and hold many uncertainties for a small business, but a move doesn't have to be full of stress and dubiety. It can be a catalyst for growth and provide an opportunity to revitalize the vision of a company.
Owner of All in 1 Handyman, Steve Bowman is an Orange County native. After living in Southern Oregon and Hawaii, Steve made the tough decision to move his family and business back to the Newport, Irvine area. "We decided to move back for family, to be closer to my parents. We are excited to be back in Orange County," said Steve
Affecting Steve's decision were two natural disasters. In the fall of 2005, Steve spent several weeks volunteering on a church mission trip to New Orleans after Hurricane Katrina slammed into the Gulf Coast. Steve drove a supply truck to and from a local distribution site that provided food and supplies and helped to allocate items. He also assisted with cutting down trees and tarping roofs on homes and local businesses. "Having a business of my own, I knew the importance of helping these people get back on their feet," said Steve.
In 2006, while Steve and his wife were living in Hawaii, two back to back earthquakes hit between Maui and the Big Island. Steve volunteered in the relief effort by offering his handyman services to help rebuild and clean up the homes of the victims of this natural disaster. "I saw how these natural disasters affected families in the region, events like that will make you thankful for your family and make every effort to keep close family ties," said Steve.
All in 1 Handyman will be providing all the same services and experience, offered in Hawaii and Oregon, remodeling, painting, finish carpentry work, dry wall, flooring, electrical work, plumbing, window installation, landscaping, concrete work, gates, fences, dry rout and termite damage. Steve is also looking forward to forging new partnerships with interior designers in the area, to help execute their vision by providing art installation and window treatment installation.
For more information about this company call (949) 444-3312, or check out their profile on BuildZoom.com
Comments
comments
Powered by Facebook Comments