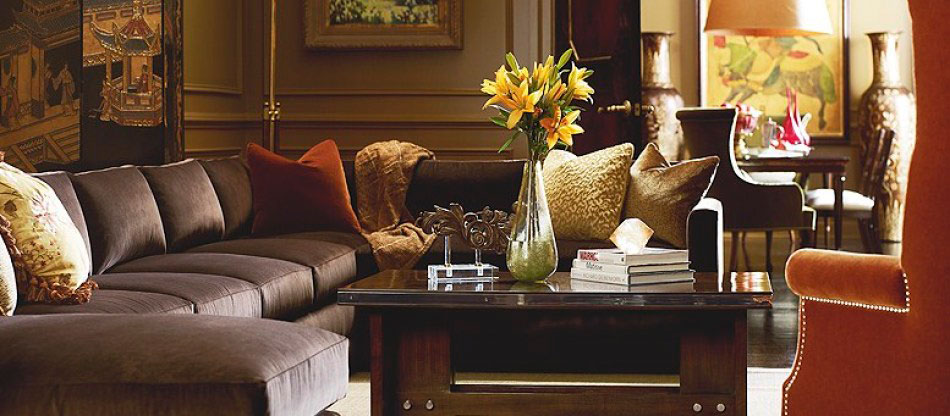 Warning
: Use of undefined constant linklove - assumed 'linklove' (this will throw an Error in a future version of PHP) in
/usr/local/dev/sites.buildzoom.com/wp-content/plugins/facebook-comments-plugin/class-frontend.php
on line
99
"Choose a job you love and you will never have to work a day in your life," said Confucius.
Peter Hughes, owner of Renaissance Interior Design, wholeheartedly agrees with that statement. A true entrepreneur, his passion for transforming his client's visions into reality is a compelling force that brings vitality to ideas, inspires confidence, and ensures success. "A client once told me that I was an artist," Peter says. "That's the best compliment of all."
With all the interior design companies available, choosing the right one can seem like a daunting task. Of course, homeowners should review a portfolio of past work, ask about a designer's experience and credentials, and get references. However, in order to find an interior designer they truly love homeowners should look for certain qualities.
Interior designers who are passionate about their work will educate their clients about all the possibilities and help those who may not know how to express their style. Yet more is needed to discover the uniqueness of every client.
"The design process should not be a designer telling the client what to do or a one-sided conversation, but an exchange of ideas going back and forth," Peter explains. "Good designers will listen twice as much as they talk. Early collaboration and involvement with the client along with an open mind is important."
A homeowner should feel comfortable asking questions, expressing their needs and desires, and explaining budget constraints. A relaxed and open relationship with an interior designer who is responsive to a homeowner's requirements is essential. A qualified designer should also help clients consider important design questions carefully and define their project.
"I advise my clients to put together a scrapbook and the process becomes fun," Peter suggests. Before the design process begins homeowners should consider questions such as what are their likes and dislikes, what inspires them, what activities will take place in the room, what is their timeline and budget, and what modifications and changes do they want to make?
Peter feels that everyone deserves an environment uniquely their own and interior design services should be available to all, not just the wealthy. "I don't turn anyone away," he says. "We can find the right solutions to meet the design needs, wants, and budget of any client."
To learn more about Renaissance Interior Design, please visit their website www.renaissanceinteriordesignpc.com.
Comments
comments
Powered by Facebook Comments