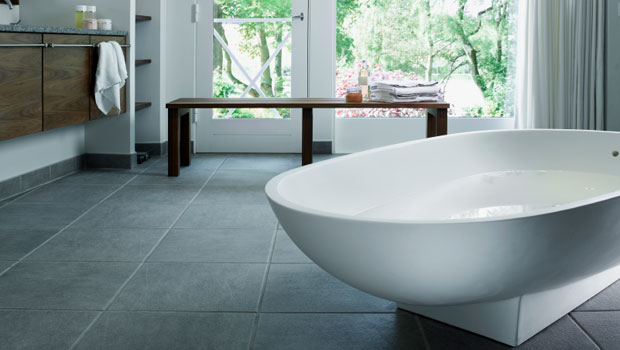 Warning
: Use of undefined constant linklove - assumed 'linklove' (this will throw an Error in a future version of PHP) in
/usr/local/dev/sites.buildzoom.com/wp-content/plugins/facebook-comments-plugin/class-frontend.php
on line
99
Many plumbing companies charge enough to make a homeowner faint – up to $200 an hour on set pricing and add several types of questionable fees on top of that. By the time a customer's plumbing problems are over, their bank account needs help. People in the Orlando area who may have experienced these types of practices and would like to find a family business offering honest, quality work at great prices, look no further.
Acorn Plumbing Services handles large or small plumbing jobs without giant corporate pricing. They have no trip fees, no service or fuel charges, and give free estimates with up front pricing. In addition, with over 16 years of experience customers can be assured they are in capable hands.
"Our company operates a bit differently," explains owner Brad Hagman. "Some of the costs we've all come to tolerate from mega corporations are things we feel customers shouldn't have to pay for. We offer the kind of straightforward, honest service that seems almost extinct today and give a customer an experience that makes people want to stay with us for a lifetime."
This Orlando-based plumber thrives on being direct, open, and dependable in both his business and family life. He enjoys salt water fishing, as well as building and flying model airplanes often with his two young sons. After working with various companies over the years, Hagman wanted to offer a better experience with more options and competitive rates. He started his own business in 2008, and now gains personal satisfaction from seeing his customers happy and knowing that they will be for many years to come.
"Acorn Plumbing Services takes pride in all of our work," he says. "We give great pricing to our customers and we make it our goal to deliver total customer satisfaction each and every time."
Now more than ever customers are looking for competitive rates, and customers can save money with Acorn Plumbing's discount of $25 off any plumbing repair. A one year warranty on parts and labor is provided, along with same day response. To learn more about this exceptional company and check out available coupons on their various services, check them out on BuildZoom.
Comments
comments
Powered by Facebook Comments