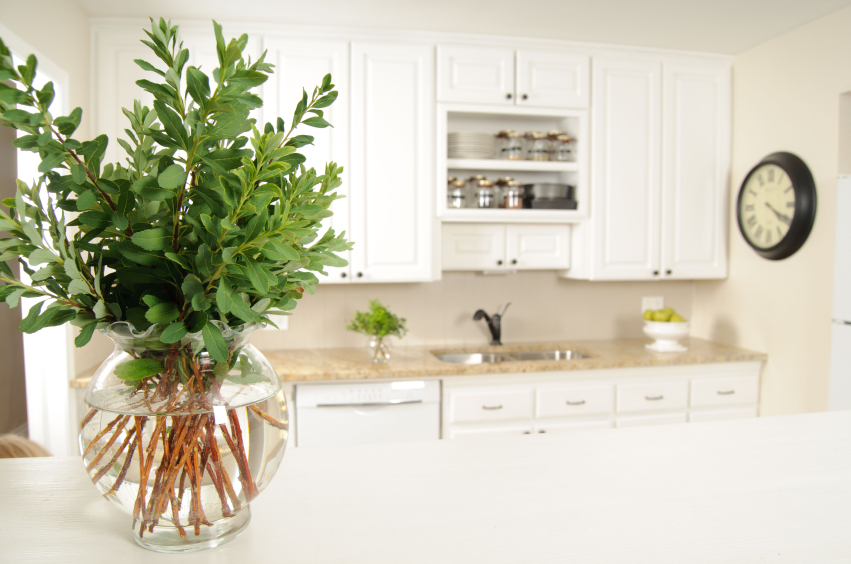 Warning
: Use of undefined constant linklove - assumed 'linklove' (this will throw an Error in a future version of PHP) in
/usr/local/dev/sites.buildzoom.com/wp-content/plugins/facebook-comments-plugin/class-frontend.php
on line
99
For homeowners wanting to free up their time to concentrate on more important things, Aspens Residential and Commercial Cleaning Services offers a wide variety of services to make lives easier.  Their company is based on the belief that their customers' needs are of the utmost importance.
"We make sure our customers are completely satisfied before we leave the site," says owner Quinline Glasper-Gregory.  "We have a check list and a walk-through with the customer to make sure everything is completed satisfactorily before we leave."
The list of credentials this company has is impressive.  Aspens Cleaning Service is fully licensed, insured, and bonded, has earned a stellar A+ rating with the Better Business Bureau, and was recently awarded Houston's premier service provider.  In addition, the business is RatePoint Consumer Approved and an International Janitorial Cleaning Services Association (IJCSA) 10 Star Service Provider.
The powerhouse woman behind all those credentials is impressive as well.  She started her business in 1995 and has watched her business grow quickly gaining more exposure.  She was recently selected by the local fire department for a special event/promotion and is named in Cambridge and Madison's Who's Who list of executives and professionals.
"I am a focused professional, business owner, and entrepreneur," says Quinline, who adds that she enjoys meeting people from all walks of life including other business owners.  "I have the drive and natural leadership to make my business successful."
Her business offers competitive rates for all types of cleaning services including weekly home cleanings, spring cleaning, construction clean-up, foreclosure cleanings, packing and unpacking services, and trash removal.  With the offer of a $25 gift certificate for first-time customers, this makes it a great time to see what makes this company so special.  For more information, check them out on BuildZoom.
Comments
comments
Powered by Facebook Comments