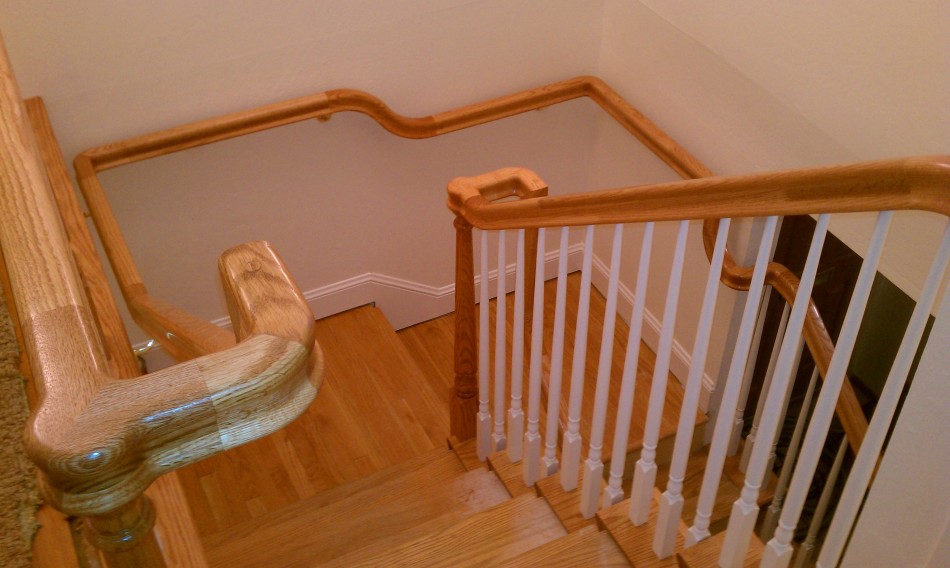 Warning
: Use of undefined constant linklove - assumed 'linklove' (this will throw an Error in a future version of PHP) in
/usr/local/dev/sites.buildzoom.com/wp-content/plugins/facebook-comments-plugin/class-frontend.php
on line
99
When Kier Cotton, founder of Asset Home Building, was seven years old, his family home burnt to the ground. His parents ambitiously tackled the project of rebuilding the home themselves. Kier picked up a hammer and began helping with the project and a passion for building was ignited.
As an adult, Kier followed his dream and began working for a construction company and was eventually hired as a crew leader working in new construction and remodeling for commercial projects. He went on to apprentice in various trades, including finished carpentry, fine cabinetry, rough framing, stair building, tile and stone work, electrical, and plumbing. His passion for building never flickered.
By exceeding the expectations of his associates coupled with his natural ability and love for the industry, Kier realized his dream of becoming a general contractor and started his own company, Asset Home Building.
Kier learned an important lesson helping to rebuild his family home that he regularly puts into practice as a general contractor. Construction is as much about planning as design.
"Even though my mother was a designer and my father was the son of a contractor, they really didn't have the time or specific knowledge to complete the whole job," Kier explains. "It took forever! Efficient project management is a huge undertaking. Knowing how to plan, sequence, and execute a construction project is really key to achieving great results. I know from experience."
He learned his lesson well and that philosophy is reflected in all his business practices. To this day Kier loves taking an inefficient space and creating a new, better space with every detail honed to perfection.
"I love finishing a project," Kier says. "I love seeing a good job come together. We work with people, from project management to budget planning. Our goal is to exceed our client's expectations before, during, and after every project."
To learn more about Asset Home Building and see samples of their work, visit their website at www.assethomebuilding.com or their profile on BuildZoom.
Comments
comments
Powered by Facebook Comments