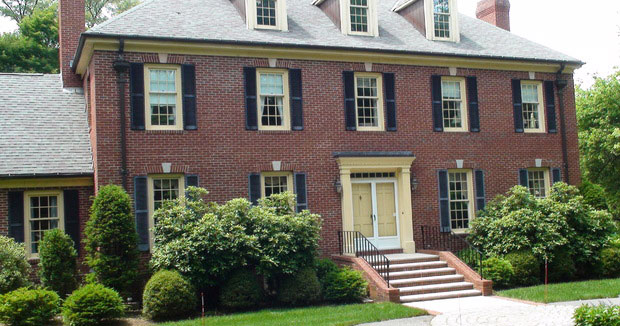 Warning
: Use of undefined constant linklove - assumed 'linklove' (this will throw an Error in a future version of PHP) in
/usr/local/dev/sites.buildzoom.com/wp-content/plugins/facebook-comments-plugin/class-frontend.php
on line
99
Working within a team dynamic always brings more to the table, more ideas and more innovative ways of doing things. G&J Construction Company has learned in over 50 years of business, the benefits of working together while doing home renovations.
Working with architects and interior designers is a great combination of productivity and creativity.  "The architects and decorators are able to communicate with homeowners the creative vision, easier than with most builders," said William Berardi, owner of G&J Construction Company. He went on to explain the process, "architects and decorators design renovations to kitchens, bathrooms or other room additions. They select colors and the latest design trends. Our company then comes in providing an estimate for their vision, and a plan to execute it."
"We have enjoyed a good working relationship with some decorators in the area for years. We appreciate working with them," said William. Establishing working relationships with one another always has the potential to lead to more business opportunities for both parties.
G&J Construction Company not only specializes in high end renovation and remodeling services, but they build new homes as well.  Other services they provide include; roofing, carpentry, installation of hardwood floors, and replacement of windows and siding. They build decks and fencing. They enjoy doing difficult projects and taking on new challenges.
"We are very sensitive to our clients, while working in their homes. We try to be invisible while doing our job," said William. He also stressed the importance of staying in communication with his clients on a daily basis while working on a project.
For more information on this company please call (617) 719-6694 or check them out on BuildZoom.
Comments
comments
Powered by Facebook Comments