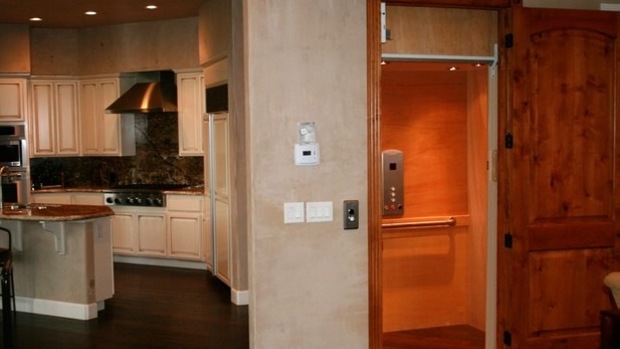 Warning
: Use of undefined constant linklove - assumed 'linklove' (this will throw an Error in a future version of PHP) in
/usr/local/dev/sites.buildzoom.com/wp-content/plugins/facebook-comments-plugin/class-frontend.php
on line
99
Because Pac West Elevator doesn't have the high overhead of some of the larger companies, they already offer competitive prices.  By passing on the savings to their customers, they typically charge up to $100 less an hour than their competition.  Now homeowners can save even more with their special offer of a $200 discount off stair lift installations for residential customers during the summer months.
Pac West Elevator not only has more than 20 years experience, is fully licensed, certified, insured, and offers an extended 5-year warranty on their workmanship, but they also add a personal touch by caring about and establishing working relationships with clients.
"In this industry there is a high mark up, but we choose not to exorbitantly mark up our labor and our products so people can afford to install lifts and elevators in their homes," explains owner Teri Speel.
Many baby boomers and senior citizens are getting older and have two- or three-story homes, but don't want to move because they've been in their homes for several years and are well established in their neighborhoods, she adds.  However, many senior citizens are also on a budget.
"We're happy we can provide them with the same equipment and service for less than other companies," Teri says.  "We can install a stair lift or a home elevator and it gives them access to their home again and freedom and mobility.  Just seeing the look on their faces when they learn how to use the equipment and they can go upstairs again – it's so satisfying to be a part of that."
Pac West Elevator has a C-11 specialized California contractor's license, is a certified competent conveyance mechanic, QEI certified-qualified elevator inspector, and a certified qualified conveyance company.
In addition to installing new elevators and lifts for both residential and commercial clients, Pac West Elevator offers a wide range of services including load tests, evaluations, performance testing, preventative maintenance, clean downs, and 24-7 emergency service and repair.
To learn more about Pac West Elevator, Inc., check them out on BuildZoom.
Comments
comments
Powered by Facebook Comments