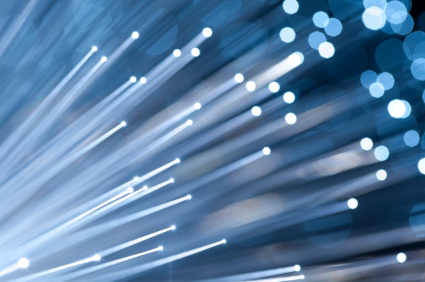 Warning
: Use of undefined constant linklove - assumed 'linklove' (this will throw an Error in a future version of PHP) in
/usr/local/dev/sites.buildzoom.com/wp-content/plugins/facebook-comments-plugin/class-frontend.php
on line
99
George Rapciewicz, founder of Pylon Telecom Solutions, is a combat wounded Purple Heart recipient and former Marine Corps Veteran of the Iraq and Afghanistan wars.  He returned home and was unemployed for more than two years.
George took matters into his own hands and forged ahead, earning his college degree, obtaining his contractor's license, and using his technical experience from 10 years of military service and built a successful, thriving business earning half a million dollars a year.
"I went from losing my home and nearly being homeless to building my company into what it is today," George says.  "My goal is to ensure that other veterans don't have to struggle like I did by utilizing their military experience and hiring them to work for our organization."
Pylon Telecom Solutions specializes in telecommunications, network cabling, fiber optic systems installations, characterization, testing, repair of existing networks, and low voltage cabling.  The business offers formal project management and risk management services and possesses a Department of Defense Secret security clearance servicing the public works and government sectors for both classified and unclassified networks.  In addition, they are manufacturer certified by Draka, Tyco, NetConnect, and AMP.
George prides himself on providing clients with the best possible service and takes each project – large or small – seriously. In fact, working with people, both customers and his employees, is what brings him joy and satisfaction.  "What motivates me most is gainfully employing people," George notes.
After earning his business degree, George is now working on his MBA. But he hasn't let all the success go to his head.  "I have 15 years in this industry and have no problem getting dirty with my fellow co-workers," he states.
Now local residents can discover what makes this disabled Veteran owned business so special by taking advantage of their 10% off discount for local residential customers during the summer months.  Check out their profile on BuildZoom.
Comments
comments
Powered by Facebook Comments