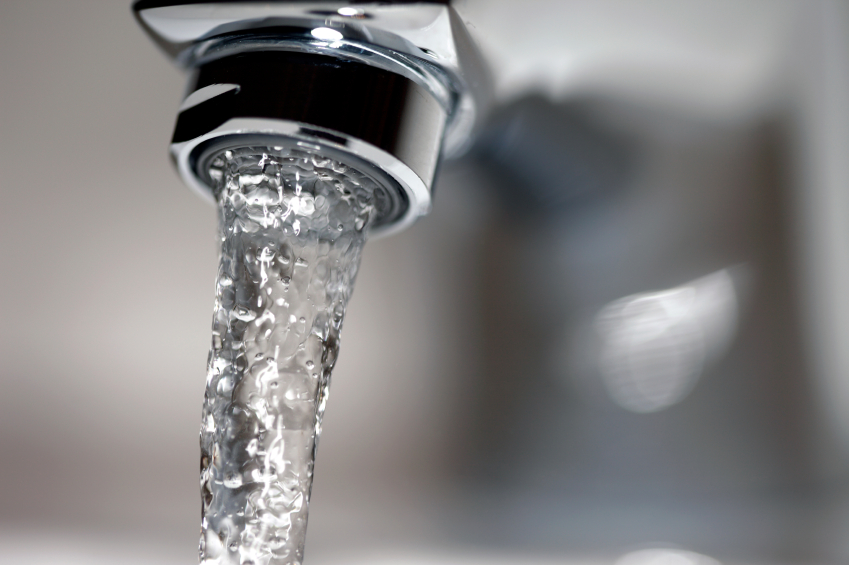 Warning
: Use of undefined constant linklove - assumed 'linklove' (this will throw an Error in a future version of PHP) in
/usr/local/dev/sites.buildzoom.com/wp-content/plugins/facebook-comments-plugin/class-frontend.php
on line
99
Seeking out a good, trustworthy plumbing and HVAC contractor can be nerve wracking. Finding honest service without being taken advantage of by a contractor just out to make money, is a valid concern.
"I want to give people who have been ripped off a good experience," said Richard Griffin, owner of RNG Plumbing Heating and Air Conditioning.  He and his wife Donna, (co-owner and office manager), want to provide security and comfort for their customers when a plumbing or HVAC problem arises.
Many contractors will find ways to avoid having the proper licensing to do the work required. A proper license can be expensive and time consuming to obtain. "Never let a worker claiming to have a contractor's license do any work, without checking his credentials out first. Many contractors simply barrow a license from another contractor just to get a job but, insurance companies can not hold an unlicensed worker liable for any damage done to your home. Everything I do is to code, I hold all my work to the highest standard," said Richard. Richard ensures the customer does not get ripped off by doing all the work himself.
With over 25 years of experience, Richard has found dishonesty is rampant in the home contracting business. Richard observed, "Other technicians are looking to sell a one hour job as and eight hour job. It is easy to find eight hours worth of work on a home, but not all of that work needs done at that moment." He is the owner and worker and doesn't receive commission, which means no overcharging by sub-contractors. He finishes the job quickly without wasting homeowner's money.
Richard generally cares for people not just his customers. After hurricane Katrina hit, he took time off from work and spent 6 months in the New Orleans area doing missions work with his church. While there, he worked with an organization called Incident Catering Service, they provide meals for Police and Firefighters during fires or other emergency situations. His volunteer efforts took him to Biloxi, MS, Baton Rouge, LA, Lake Pontchartrain, LA and the French Quarter in New Orleans. Port Sulfur, one of the hardest hit areas in New Orleans, was a particularly difficult place to visit. "The place was devastated, anyone who stayed behind when the hurricane hit died. Houses were underwater or smashed to pieces. There were only 2 structures left standing in the entire area. Homes had been marked with red spray paint by FEMA to indicate how many dead bodies were in the homes, dead animals were in the street and up trees, it was gruesome."
Richard took comfort in helping others through a difficult situation and with that same heart wants to help others. RNG Plumbing, Heating and Air Conditioning offers a 10% discount to senior citizens, firefighters and police officers. He will also go 10% lower than any advertised price.
To learn more about this company call (951) 657-5652, or check out their profile on BuildZoom.
Comments
comments
Powered by Facebook Comments