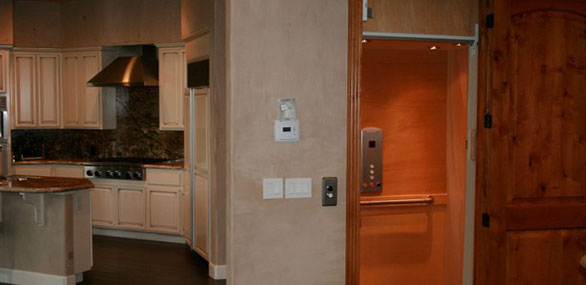 Warning
: Use of undefined constant linklove - assumed 'linklove' (this will throw an Error in a future version of PHP) in
/usr/local/dev/sites.buildzoom.com/wp-content/plugins/facebook-comments-plugin/class-frontend.php
on line
99
Pac West Elevator, already well-known for its competitive prices and unparalleled customer service in the metro Sacramento area, has launched a new and improved website featuring all their comprehensive commercial services. Additions include a gallery with photos of work projects and an elevator FAQ section to answer customers' questions.
The new site is easy to navigate and lists all their services, which include the installation, maintenance, repair, and modernization of virtually all makes and models of elevators, escalators, wheelchair lifts, stair lifts, and dumbwaiters for both residential and commercial customers. Pac West Elevator has more than 20 years experience in the elevator industry and are fully licensed, certified, and insured to install and maintain all residential and commercial lifts and elevators.
Commercial services include the installation, repairing, modernizing, and maintaining hydraulic and traction elevators. Pac West Elevator is able to provide CAL OSHA qualified stair lift installations in home care/senior care facilities. They fill out all the required paperwork and perform state inspections and are an authorized HandiCare Sterling Stair Lift Dealer for outdoor and commercial stair lifts.
"In this economy, we have many ways to stretch the dollar to help our clients stay within their budget," says owner Teri Speel. "We can install new elevator cab interiors to update the look of existing equipment. We are able to correct red tagged units and submit all the paperwork to the State of California to get the units legal and operational again. We have weekly, monthly, and quarterly maintenance packages available for service on elevators and escalators."
In fact, to celebrate the launching of their new website, Pac West is offering one month free service with a two-year signed maintenance contract. For the convenience of their customers, Pac West Elevator now accepts major credit cards.
Check out Pac West Elevator on BuildZoom.
Comments
comments
Powered by Facebook Comments