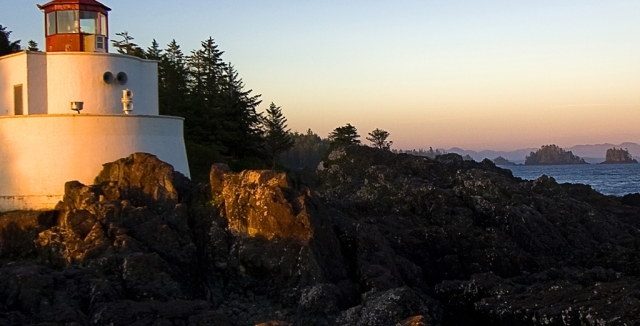 Warning
: Use of undefined constant linklove - assumed 'linklove' (this will throw an Error in a future version of PHP) in
/usr/local/dev/sites.buildzoom.com/wp-content/plugins/facebook-comments-plugin/class-frontend.php
on line
99
Sagebrush Cable Engineering recently completed a project for the internationally-known Freedom Telecom Services that required 21 miles of engineering and another 10 miles of underground engineering in the Palmdale and Santa Clarita area in southern California. The clients were so impressed with their services they have awarded them another large project in the San Fernando Valley.
The response to Sagebrush Cable Engineering's extensive experience along with their innovative, versatile, and well-rounded services has been phenomenal.  As a result, this group of professional engineers with more than 35 years experience has recently been awarded several major contracts in the Bay Area and Southern California.
"We've brought in a number of experienced and very talented individuals with significant experience to service our customers," says President William "Mack" Edwin McDermott who has been in the business since the late 1970s. "We are very well-respected with communications companies in our area and throughout California."
Because Sagebrush Cable Engineering keeps their overhead low, their price structure is more than competitive with other companies.
They offer a wide range of services including traffic control design, OSP/ISP design, fiber-to-the-home, make-ready/wind loading, GO95/NESC engineering , Rule 20 aerial and underground, relocation project designs, and all facets of permitting with city, county, and state agencies. Whether a project is new or an upgrade of an existing network, Sagebrush Cable Engineering can help.
"We build the foundation to give a company or municipality the tools they need to stay competitive in the ever-changing world of communication technologies," says Mack. "We bring a company up to speed."
To learn more about this exceptional company, visit them on BuildZoom.
Comments
comments
Powered by Facebook Comments