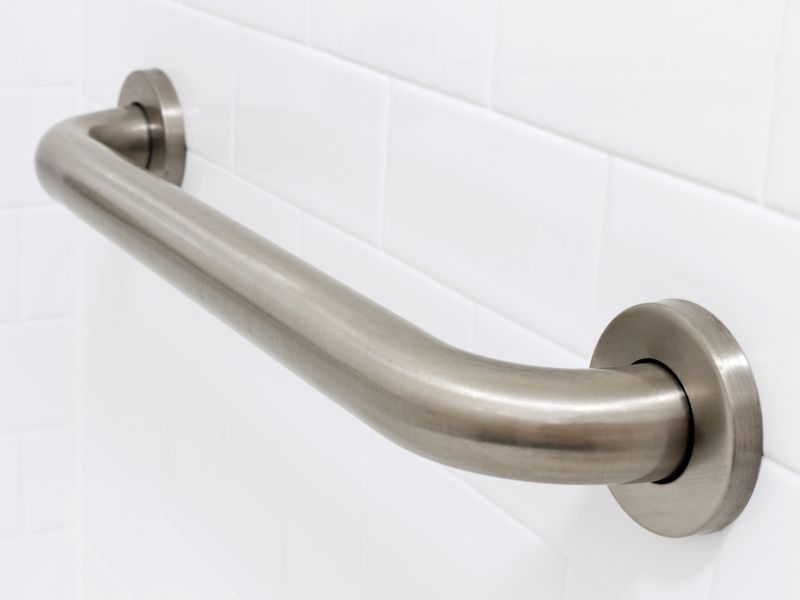 Warning
: Use of undefined constant linklove - assumed 'linklove' (this will throw an Error in a future version of PHP) in
/usr/local/dev/sites.buildzoom.com/wp-content/plugins/facebook-comments-plugin/class-frontend.php
on line
99
John Joseph Mooers Construction believes they have a social responsibility to give back to the community and help those less fortunate. The company is inviting individuals and nationally registered charities to post requests for ADA improvements or repairs for a local elderly residence.
"We want to help the elderly achieve the quality of life they deserve," says president Joe Mooers. "Renovating a house can go a long way to extending the amount of time an elderly or physically impaired individual can live independently and safely."
According to the Department of Health and Human Services Administration on Aging, the elderly numbered 39.6 million in 2009 or 12.9% of the U.S. population. That's about one in every eight Americans.  It's no secret people are living longer lives today than they were just a few decades ago. As a result, senior populations are increasing and more people eventually experience health issues common in old age. Most seniors will reach a point when they need specialized environments to retain their independence safely.
"Thanks to the Americans with Disabilities Act (ADA) building codes have changed regarding accessibility to public facilities for the physically challenged," says Joe. "Many consumers are having their homes refurbished to incorporate these ADA guidelines. We would like to solicit candidates for a project that is not overly expensive and within our capacity to help an elderly resident improve their lives through ADA improvements or repairs in their home."
If a southern California resident or organization would like to post a request for a project, please contact our office at (626) 502-1666 or email joe@futureconstructiongroup.com.
Comments
comments
Powered by Facebook Comments