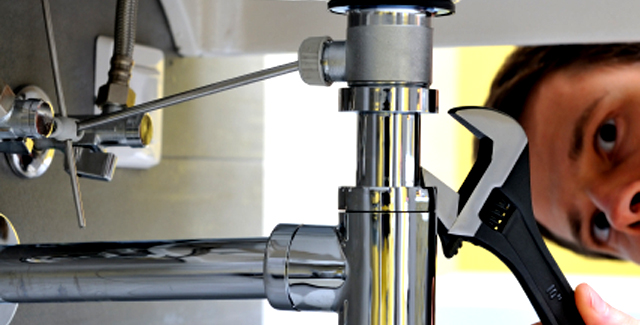 Warning
: Use of undefined constant linklove - assumed 'linklove' (this will throw an Error in a future version of PHP) in
/usr/local/dev/sites.buildzoom.com/wp-content/plugins/facebook-comments-plugin/class-frontend.php
on line
99
Valu-Rite Plumbing loves getting involved in their community and it's their pleasure to counsel this year's Plumbing Merit Badge Camp for The Boy Scouts of America on October 15, 2011. In addition to sharing common plumbing repair techniques, the event will give Valu-Rite Plumbing the opportunity to teach youngsters the importance of proper sanitation and help protect their health and the health of their families as they enter into adulthood.
Valu-Rite Plumbing would like to help residents protect their property and health as well. Owner David Greene has been in the business for 26 years and it's his mission to provide honest, dependable plumbing services at an affordable price.
"The company name says it all," he says. "Value, honesty, and low prices are not just words, it's the way we do business and it's been that way for two generations."
Whether a homeowner or contractor is looking for installations and replacements, or simply routine plumbing repairs at home, they can be assured Valu-Rite's trained technicians will provide the best service available in the Atlanta area. Valu-Rite Plumbing never charges clients for what they don't need, but instead provides the experience, respect, and courtesy they know residents and business owners deserve.
"Every employee that comes to work with Valu-Rite is trained in providing the highest value with savings that leave consumers 'plumb happy,'" David says with his hearty laugh at the reference to the name of his website. "Success for Valu-Rite Plumbing means I've left a smile on the customer's face after solving a plumbing issue at a low price. That's what makes Valu-Rite customers become customers for life."
Learn more about Valu-Rite Plumbing on BuildZoom.
Comments
comments
Powered by Facebook Comments