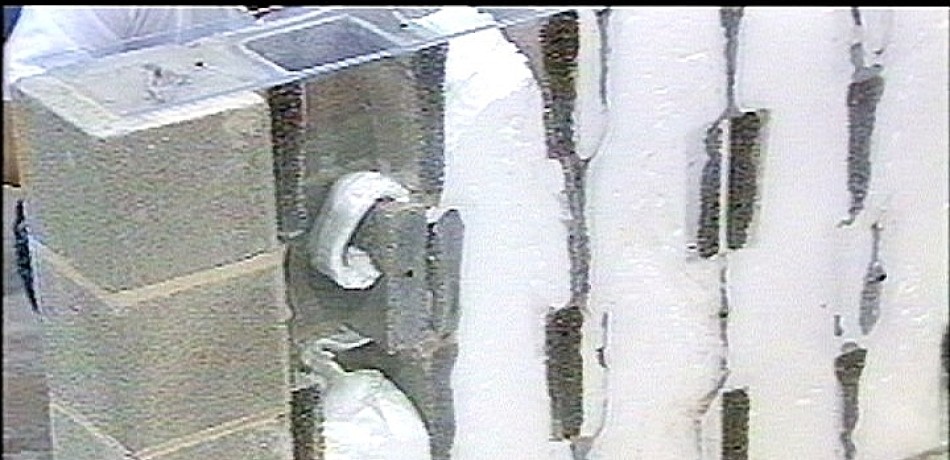 Warning
: Use of undefined constant linklove - assumed 'linklove' (this will throw an Error in a future version of PHP) in
/usr/local/dev/sites.buildzoom.com/wp-content/plugins/facebook-comments-plugin/class-frontend.php
on line
99
Arizona homeowners who spent this last summer sweltering in the heat with high utility bills may own homes with inadequate insulation.
For homeowners looking for a way to save on energy costs, make their home more comfortable, stop air and moisture infiltration, inhibit mold and pests, decrease noise, and reduce environmental impact, Michael Angelo Cool Foam is launching a new website http://azcoolfoam.com/ to explain all the benefits of foam insulation.
Foam insulation is a proven technology that has been in use for over 25 years in commercial, industrial and residential buildings. "The installation is an easy, nonintrusive, fast process that can be completed in one day," explains owner Michael Angelo. "Since the insulation is typically installed from the outside, homeowners won't need to tear out walls or move furniture. Our technicians leave homes neat and clean inside and out."
The insulation is versatile and can be used to re-insulate older homes that contain little or no insulation. That's good news for Phoenix residents who live in older masonry block homes.
"Foam insulation can be used re-insulate block homes, flowing through empty spaces and around old, ineffective insulation to completely fill the wall cavity and create a thermal barrier," Michael says. "The green and non-toxic foam will bring the R-value in walls from 0 to 11. A homeowner can save up to 50% on their utility bills."
Foam insulation seals the gaps and holes in sheathing to prevent air infiltration. Since the US Department of Energy (DOE) studies show that 40% of a home's energy is lost due to air infiltration, this is a critical step towards a well-insulated home.
The insulation offers impressive energy savings and complete design flexibility for new residential homes as well. Builders may be able to reduce the size of heating and cooling equipment saving installation costs. Michael Angelo Cool Foam can offer support and education to help residential builders educate their clients about the benefits and energy efficiency of foam insulation.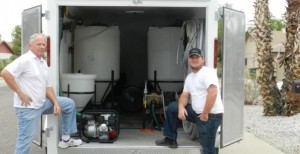 Foam insulation closed cell solutions deliver impressive energy efficiency advantages for architects and commercial builders to create healthier, quieter, and sustainable buildings. The insulation can efficiently seal intricate and unusually shaped designs without delaying the construction schedule of a commercial building and often saves time as well.
Michael Angelo saw a need in Arizona for this superior insulating product that provides outstanding insulation value at a better price. Unlike some of his competitors, his business also offers personalized service.
"We're a locally owned family business," owner Michael says. "My family and I were born and raised in Phoenix and I've been in the construction industry for 30 years without a single complaint to the registrar of contractors. We're not a large corporation that sends minimum-wage strangers into our clients' homes. Customers work one-on-one with me and my son, who is a journeyman in five trades."
The Residential Energy Credit has been extended through December 31, 2012, which allows homeowners to apply for up to $500 in tax credits. In addition, Michael Angelo Cool Foam is offering 30% off through October 31, 2012 to celebrate the launching of their new website. To learn more, please visit their new website http://azcoolfoam.com/ or check out their profile on BuildZoom.
Comments
comments
Powered by Facebook Comments