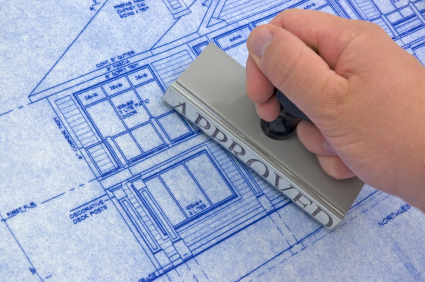 Warning
: Use of undefined constant linklove - assumed 'linklove' (this will throw an Error in a future version of PHP) in
/usr/local/dev/sites.buildzoom.com/wp-content/plugins/facebook-comments-plugin/class-frontend.php
on line
99
The Horizon Reporting System, which creates digital home inspection reports, is among the various tools that Veritas Home uses to provide leading service to customers in the Detroit metro area including Warren, Ferndale, and Dearborn.
Launched in 2009, Hamtramck, Michigan based home inspection company Veritas Home has quickly gained a reputation for prompt customer service and attention to detail among both home buyers and sellers in the Detroit metropolitan region.
According to founder Ryan Hornung, the early success of Veritas Home can be attributed to three main factors: industry expertise, professionalism, and an innovative approach to providing service. Before launching Veritas Home, Hornung spent over ten years working in construction and property preservation. "Having experience in more than just construction, but also in preserving vacant and damaged properties, allows me to see more than the typical inspector."
In addition to having a background in home construction and remodeling, Hornung is also an early adopter when it comes to using new technologies. Some of the tools used include a state of the art circuit analyzer, pinless electronic moisture meter, and an inspection scope coupled with a wireless camera receiver. He delivers his findings via the cutting-edge Horizon Reporting System, which reduces errors and provides a great deal more value to the consumer than more traditional reports and checklists.
"Customers love the reports created on the Horizon Reporting System," says Hornung. "The reports contain a lot more in-depth information than the older formats and customers like the fact that they can access it from anywhere they have an internet connection- even from their mobile devices."
For those interested in learning more about Veritas Home inspection services, please visit them on the web at http://www.veritas-home.com or via their profile on BuildZoom.
Comments
comments
Powered by Facebook Comments