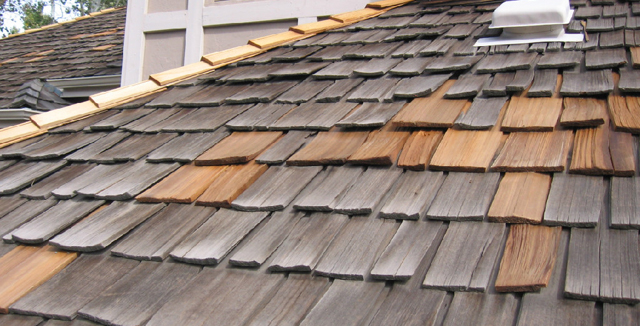 Warning
: Use of undefined constant linklove - assumed 'linklove' (this will throw an Error in a future version of PHP) in
/usr/local/dev/sites.buildzoom.com/wp-content/plugins/facebook-comments-plugin/class-frontend.php
on line
99
To reach more people in the metro Denver area who need help repairing roofs during the tough winter months in Colorado, J & N Roofing has launched a new website, www.jnroofingcolorado.com.
Homeowners can visit the new website to learn more about their options regarding leak repairs, general roof maintenance, and tile repairs. The site also provides information about this family-owned business with an A+ rating from the Better Business Bureau who has been serving the Denver Metro and outlying areas since 1996.
The company specializes in residential and commercial roof repairs and roof leaks which allows them to pay more attention to the details and maintenance of a roof. They are well-known as roof leak experts; larger roofing companies and suppliers often refer their customers to J & N Roofing because of their excellent reputation to find – and stop – roof leaks. Although the company does not offer large whole roofs, the company does offer roofing for porches, patios, additions, and roofs 15 square feet and under.
Owner Doug Breinig has been in the roofing business for 28 years and is known as an honorable man who quotes fair prices and is conscientious about giving good estimates.  "We only do what needs to be done," Doug explains. "We don't give a bid for something a homeowner doesn't need or a bid for more than a homeowner needs."
The company knows how important the condition of the roof can be to prospective buyers and also offers five-year roof certification inspections for homeowners selling or buying a new home and real estate agents.
"We hope visitors to the website will come away with a better understanding of the services we offer as well as our commitment to our customers," says Doug.
For more information about this company, check them out on BuildZoom.
Comments
comments
Powered by Facebook Comments