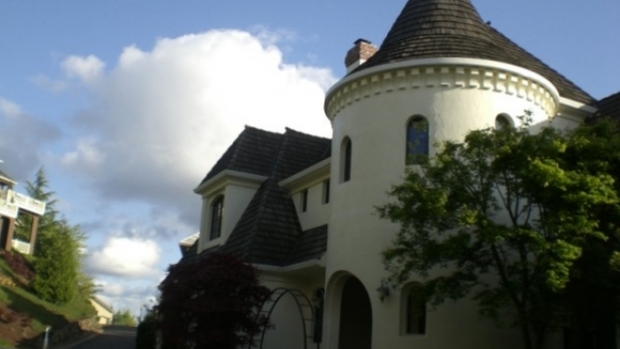 Warning
: Use of undefined constant linklove - assumed 'linklove' (this will throw an Error in a future version of PHP) in
/usr/local/dev/sites.buildzoom.com/wp-content/plugins/facebook-comments-plugin/class-frontend.php
on line
99
Andruszko Painting is a family-owned company with three generations serving the Portland metro area and 35 years combined experience in the construction industry. They seek perfection in every job and raise their standard of craftsmanship beyond respectability to the creation of a masterpiece. "I really enjoy hearing the words, 'Job well done and it looks fantastic,' says owner Bobby Andruszko, who has been painting since he was 10-years-old. "That's why I love what I do."
They recently revamped their website offering practical information for their customers, but if people look closer they will see what truly makes this company special. This is a company with strong family values and a commitment to their community. Here are just a few examples of their charitable works:
In 2007, they traveled to Biloxi, Mississippi with the charitable organization, Compassion First, to help those devastated by the aftermath of hurricane Katrina.
In 2008, they spent time in Vernonia, Oregon and painted the interior of a home damaged by flooding in that area.  They also painted the exterior of a home for a disabled elderly woman in the Beaverton area for Compassion First.
In fact, upon request the company will make a small donation to a charity or religious organization of choice in the customer's name. With such strong Christian values, it's no surprise this company treats every one of their customers honestly and fairly. They give a 20 to 30 percent discount on all their paint and material costs to every home and business owner in the Portland metro area.
Andruszko Painting and General Contracting not only provides residential and commercial interior and exterior painting, but also offers remodeling, new construction, wood, tile, marble, and granite flooring and countertops, decks, porch overhangs, fences, siding and windows and much more.
"As a general contractor we enjoy doing the work ourselves and not subbing out the work," Bobby explains. "We have low overhead so we are able to be more competitive in the marketplace." To learn more about this exceptional company, check them out on BuildZoom.
Comments
comments
Powered by Facebook Comments