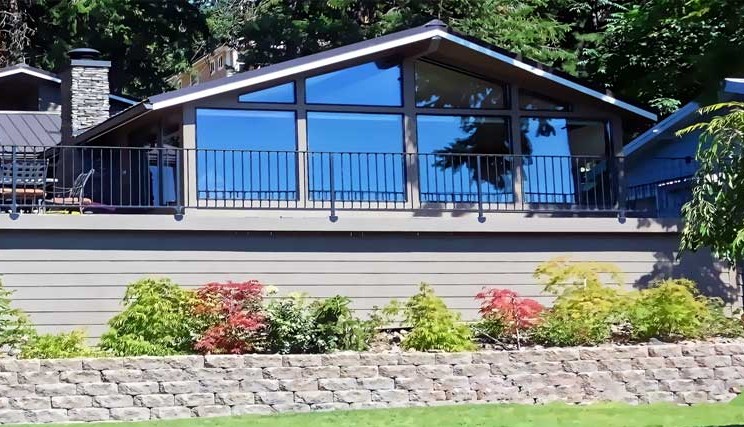 Warning
: Use of undefined constant linklove - assumed 'linklove' (this will throw an Error in a future version of PHP) in
/usr/local/dev/sites.buildzoom.com/wp-content/plugins/facebook-comments-plugin/class-frontend.php
on line
99
A corporate philosophy is the guiding principle that establishes a company. It defines the way a company will relate with employees, customers and the community. Beyond Construction & Remodeling believes in "going the extra mile, going beyond what is expected of us and helping others."
"Establishing a set of motivating values, keeps the company focused on providing high quality service to our customers, "said Ruben Ornelas, owner of Beyond Construction & Remodeling. Additional values the company adheres to include; respect, thoughtfulness, responsibility and fairness. These values along with photos, references and services can be seen on their new website – http://www.wenatcheeremodelingcontractor.com.
Some of the services featured include:
Light industrial work, which includes construction management and general contractor services.  They can accommodate a structured working environment, with well laid out circulation space for safety and increased productivity. "We provide quick, accurate preliminary proposals and competitive costing, resulting in substantial savings of time and expense. Our core principles are putting the financial interest of the client above all else. We understand the production continues uninterrupted," explains Ruben.
Residential services are treated uniquely, with the client's desires and needs in mind. New construction, kitchen and bathroom remodeling, home improvement, renovation, room additions, basement finishing, painting, concrete work are among the services offered to homeowners. "We like to educate the customer on the process as well as work with them on the smartest and most efficient ways to build, remodel or renovate their home," said Ruben.
Beyond Construction and Remodeling's commercial services offer design build out, office remodeling, additions and commercial renovation services. They work closely with architects, engineers and design firms to make sure  the client's project will be completed to their desired specification while achieving a cost effective and efficient product.
"We offer complete design build services, where we retain the designer or architect and assume responsibility for both the design and construction, this results in the ability to control project cost, quality and scheduling and allows for a single point of contact," said Ruben
"We are a family business, my uncle trained me and between the two of us we have over 40 years of combined industry knowledge and experience," said Ruben. "We do not price gouge but offer, fair and competitive prices and can usually beat out our competitors by 10%.
For more information, please visit their original site, www.beyondconstruction.org or their new site, www.wenatcheeremodelingcontractor.com.
Comments
comments
Powered by Facebook Comments