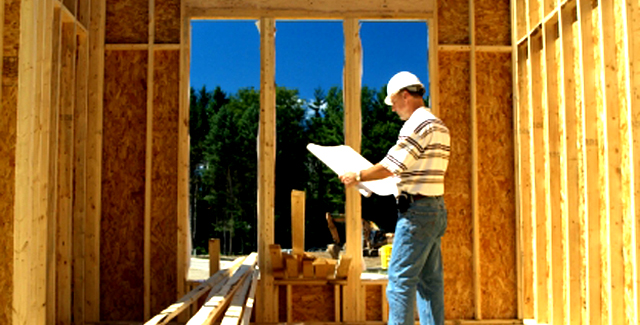 Warning
: Use of undefined constant linklove - assumed 'linklove' (this will throw an Error in a future version of PHP) in
/usr/local/dev/sites.buildzoom.com/wp-content/plugins/facebook-comments-plugin/class-frontend.php
on line
99
Outlaw Excavating has steadily grown since its establishment in 2005 despite the economic downturn. One look at their photos on their website www.outlawexcavating.com demonstrates why this company has become one of the most respected excavation companies in the Tucson area.
Recent projects include Dorn Homes in the Prescott Lakes and Quailwood subdivisions in Prescott, the Rimstone subdivision in Sedona, Mandalay Homes in the Yavapai Hill Development in Prescott, University of Arizona Power upgrade with Gilbert Electric in Tucson, and electrical and security duct banks for Pima County Waste Treatment Plant with McDade Woodcock.
What's their secret to success?
"Our dedicated hands-on personal attention we give to each client ensures that each project is meticulously executed and completed on time and on budget," explains Cody White, owner of Outlaw Excavating. "Unlike many other companies, who send out employees on their jobs, I personally oversee all phases of the project. By directly dealing with the owner, clients can have peace of mind that all their desires and expectations will be met."
By personally overseeing every project large and small, Outlaw Excavating can:
Work closely with clients and subcontractors with a cooperative mindset to determine the client's goals and needs, meet their objectives, and deliver successful projects.
Ensure the most productive and cost effective use of equipment, labor, and materials.
Handle all planning, scheduling, and estimating to make sure the job is completed in a timely manner and stays on budget.
Regularly monitor and inspect projects, anticipate any challenges or problems, and develop cost-effective solutions.
By ensuring good customer service, Outlaw Excavating continues to expand their business. The company began by specializing in new custom home site development but has recently expanded into a full service excavating company that includes commercial work to meet all their client's needs. To learn more about this thriving company, check out their profile on BuildZoom.
Comments
comments
Powered by Facebook Comments