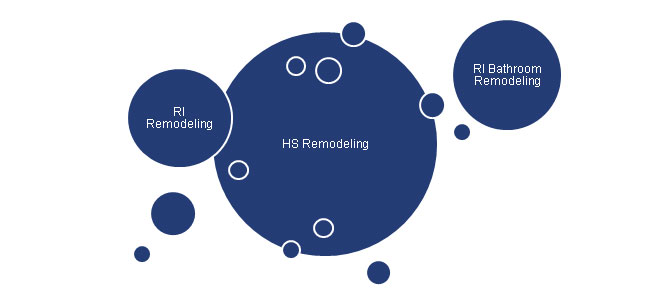 Warning
: Use of undefined constant linklove - assumed 'linklove' (this will throw an Error in a future version of PHP) in
/usr/local/dev/sites.buildzoom.com/wp-content/plugins/facebook-comments-plugin/class-frontend.php
on line
99
For over a decade, home improvement contractors have been constantly reminded they need a Website yet a notable percentage still rely largely on word of mouth to grow their businesses. Other contractors have developed Websites only to see little or no impact to their bottom line.
To help contractors better understand how their Website can be effectively utilized to drive business growth, BuildZoom has launched Websites for Contractors, a free guide that explains how a contractor's Website can be used to connect with existing customers, convert prospects into new customers and acquire new business leads through search.
The guide not only provides contractors with a strategic framework for how they should think about their Website, it also illustrates specific techniques and best practices to help contractors maximize the value associated with their Website efforts.
The guide is available in a Web and mobile-friendly format at: http://www.buildzoom.com/info/resources/website-development-for-contractors
Comments
comments
Powered by Facebook Comments