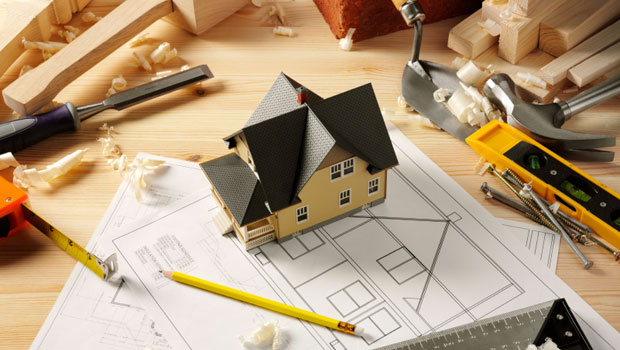 Warning
: Use of undefined constant linklove - assumed 'linklove' (this will throw an Error in a future version of PHP) in
/usr/local/dev/sites.buildzoom.com/wp-content/plugins/facebook-comments-plugin/class-frontend.php
on line
99
In 2004, the price of steel began rising at alarming rates due to China's increased metal consumption. China's steel consumption rose while many other markets, including the US, began slowing down. China has risen to become the largest consumer of metal in the world, driving up metal prices in other global markets.
As metal prices increased, Leon McCauley, Owner of LMC Metal Roofing began thinking about ways he could cut costs on his roofing materials. "I considered buying my materials straight from the manufacturer, to keep costs down for me and my customers," said Leon. After considering this option for years, he recently made the decision to deal directly with the factory.
"New factory direct pricing means we can give our customers a better price. All our materials, metal, insulation and screws come straight from the manufacturer," said Leon.
Not only is Leon saving his customers money, but he has reduced his overhead costs due to manufactures not having the steep mark up found in dealing with distributors. "Manufacturers offer good prices, providing competitive resell," said Leon.
Dealing directly with the manufacturer has proven beneficial when it comes to any problems or defaults in the material. "I can call up the factory direct to address the problem as opposed to calling up a dealer and waiting to hear back, while they call the factory," said Leon.
Despite the rise in metal prices over the years, LMC has remained faithful to metal roofing because of its many benefits. "Metal roofs have a longer life span than those built with shingles. They are durable and survive harsh weather conditions like hail, which is common in this area. Some insurance companies, like State Farm offer a discount of 26% a year, because of the high impact rating a metal roof has received," said Leon.
Learn more about LMC Metal Roofing on BuildZoom.
Comments
comments
Powered by Facebook Comments