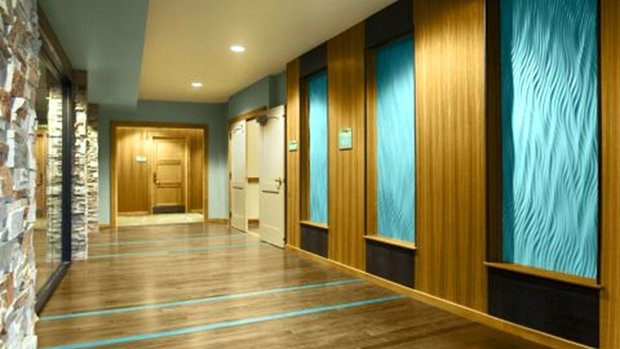 Warning
: Use of undefined constant linklove - assumed 'linklove' (this will throw an Error in a future version of PHP) in
/usr/local/dev/sites.buildzoom.com/wp-content/plugins/facebook-comments-plugin/class-frontend.php
on line
99
Cal West Floors is launching a new website to highlight the services the flooring company has to offer in the Sacramento area. Some of the services the new website will highlight include:
Hardwood floors can last for over 35 years if taken care of properly. They are easy to clean and provide the versatility of a traditional or modern look. Hardwood floors are a great option for families who struggle with environmental irritants like dust.
A survey conducted by the National Wood Flooring Association surveyed real estate agents across the country and they noted hardwood floors can make a significant increase in the value of a home.  Even though DIY home renovations has become popular with homeowners, installing hardwood floors can be a complex task. "Solid and engineered wood require different installation techniques as well as specialized tools and equipment, that is why it is good to hire a professional," advises Charles Wallace, owner of Cal West Floors.
Carpet-Quality carpet along with the proper installation should keep your carpets lasting for upwards of 20 years. Carpets come in a wide range of colors and fibers so homeowner's can recreate the look of any room. "We come ready with the correct knowledge, tools and supplies to lay your new carpet. Keep in mind that your new floor coverings need to be installed over a structurally sound subfloor. Any damage that has been done by insects, water, or other problems should be repaired prior to carpet installation," said Charles.
Vinyl Flooring-Vinyl is easily maintained in areas with moisture and foot traffic. It is durable and requires little effort to clean, but it is not just for the kitchen. "Bathrooms are a great place to install vinyl because it is a high moisture area and the vinyl holds up well," said Charles. Digital design and new technologies have improved the look of vinyl flooring, moving it into a more updated and modern choice for flooring.
The professional installers at Cal West Floors have been highly trained. All installers have completed a 4 year apprenticeship program through the State of California and have obtained their journeyman license, giving them a broad field of experience in their trade.
For more information of this company, please call (916) 220-3557 or visit their profile on BuildZoom.com or new website! http://www.calwestfloors.com/
Comments
comments
Powered by Facebook Comments