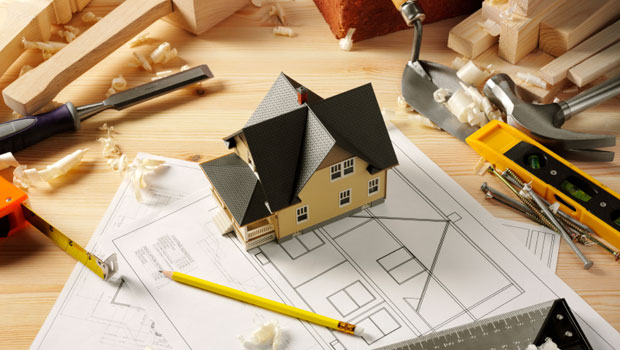 Warning
: Use of undefined constant linklove - assumed 'linklove' (this will throw an Error in a future version of PHP) in
/usr/local/dev/sites.buildzoom.com/wp-content/plugins/facebook-comments-plugin/class-frontend.php
on line
99
If homeowners ask Joe Mooers, owner of John Joseph Mooers Construction, how far he's willing to travel for a job, they may be surprised at his answer. Although based in southern California, Joe has built homes as far away as Japan.
His company is currently working on an historical hotel, the Village Inn, in Uptown Whittier; work includes a complete retrofit and restoration of the hotel. Other current projects include a second floor master suite in West Los Angeles, a new guest home for a historical home in South Pasadena, a new Dental Spa in Covina, and a five-story self storage facility in Alhambra. No job – from $500 repairs to $5,000,000 building projects – is too large or small for this outstanding company.
John Joseph Mooers Construction, a Better Business Bureau Accredited Company with an A+ rating, offers a wide array of services, including additions and remodels, complete builds, job design and blueprints, construction management, and their niche – permit processing and land entitlements. All his subcontractors are licensed professionals and his business carries $2,000,000 in liability insurance and $1,000,000 in workers' compensation.
"Most homeowners want permits on their projects, but a lot of contractors discourage them because they aren't willing to give up the time to process them or they just don't know how," Joe explains. "I deal with city building departments daily. It's one aspect of my job that I really enjoy."
In addition, Joe – who coaches soccer at the local middle school and is actively involved with the Boy Scouts of America – offers quality work with honesty and integrity. "I stand behind my work 100 percent, that's how I've maintained an A+ rating after 18 years in business," he states. Many of Joe's clients are repeat customers who use his construction services year after year. His focus is on developing long-term relationships and building trust with customers who will refer his services to their friends and families.
To learn more about this exceptional company, see their profile on BuildZoom.com.
Comments
comments
Powered by Facebook Comments