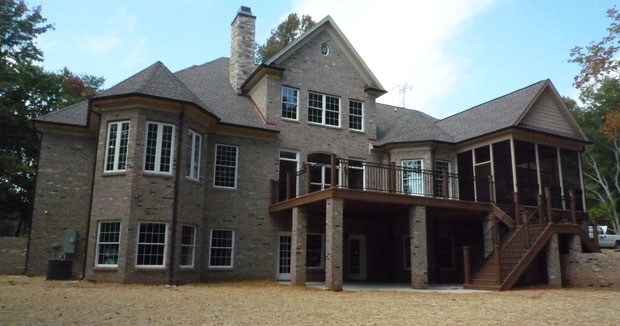 Warning
: Use of undefined constant linklove - assumed 'linklove' (this will throw an Error in a future version of PHP) in
/usr/local/dev/sites.buildzoom.com/wp-content/plugins/facebook-comments-plugin/class-frontend.php
on line
99
More homeowners are staying in their homes instead of selling. According to the National Association of Realtors, from 2001 to 2008 the average homeowner would remain in their home for six years. But by 2011, following the collapse of the real estate bubble, the number of years, sellers had owned their homes increased by 50 percent to an average of nine years. With homeowners staying in their homes for a longer amount of time, many are opting to update and work with what they have or build additions to their home.
In order to acclimate and remain relevant in a rapidly changing  market, custom home builders, Mitchco, Inc., have announced they are expanding to include a remodeling division to their company.
"We have to meet the needs of a changing market," said Vice President of Mitchco, Geoffrey Mitchell. "We are expanding, due to customer demand and we want to grow to meet it, giving customers what they want," said Geoffrey.
Supervising the home remodeling division will be Scott Poe, who Geoffrey refers to as, "A Jack of all Trades."  Scott will join the team to oversee kitchen and bathroom remodels, room additions, and window replacement. Scott has experience in carpentry, electrical installation, plumbing and tile work.
Mitchco, Inc. not only builds custom homes and remodels, but also specializes in custom office space, including medical buildings, insurance agencies, and day care facilities.
To learn more about this company call (336) 993-4362, or see photos of their excellent craftsmanship, and read customer testimonials, please  check out their profile on BuildZoom
Comments
comments
Powered by Facebook Comments