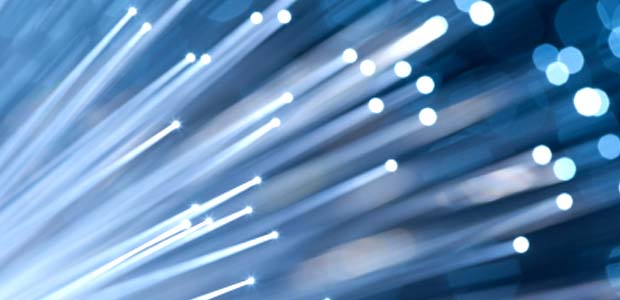 Warning
: Use of undefined constant linklove - assumed 'linklove' (this will throw an Error in a future version of PHP) in
/usr/local/dev/sites.buildzoom.com/wp-content/plugins/facebook-comments-plugin/class-frontend.php
on line
99
A website is often the first impression people get of a company. Consumers expect a business to have a website, making it an essential marketing tool. Gone are the days of opening up the phone book, now people search for services via the web. Having a website is not enough, it must be professional and easy to navigate through or a business can easily lose a potential customer to the competitor.
In order to stay competitive, Newcom Networks is launching a new website. "The website needed a facelift, said Doug Cohen, owner of Newcom Networks. Doug hired David Kraemer, of DK Designs for the design and coding, to make the transition from a basic design to an updated professional look. "The new website touts a completely new design, with modern styles, HTML5 and CSSS3 compatibility. The website includes easier product navigation and a state of the art news feed", explained David.
The new website will continue to highlight the services offered by Newcom, like installing and servicing telephone systems for both conventional and IP (internet protocol) phone systems, cabling and wiring, networking, closed circuit TV, security camera installation, fiber optics, and voice mail systems. There will also be a new featured blog called "Doug's Corner" written by Doug.
The website will also feature recently completed projects like, Audi of Beverly Hills, a flagship store located on Wilshire Boulevard, as well as Beverly Hills BMW and the recently relocated offices of, The Drug Test Consultants. Newcom supplied their structured cabling needs along with phone systems and the necessary security equipment required for each business.
Newcom Networks was started by Doug in 1983, after a successful career in the security alarm business working for ADT Security.
For more information, please call (310) 470-8000, or go their new website, www.newcomnetworks.com or visit their profile on BuildZoom.com
Comments
comments
Powered by Facebook Comments