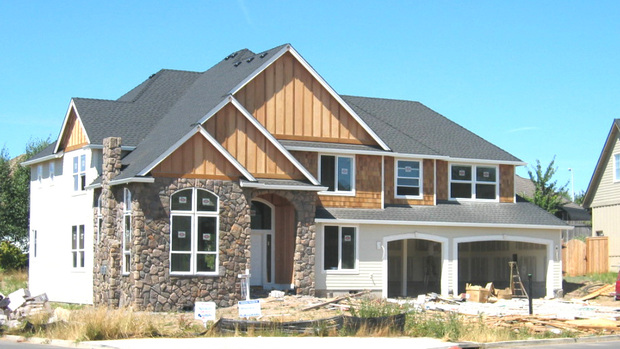 Warning
: Use of undefined constant linklove - assumed 'linklove' (this will throw an Error in a future version of PHP) in
/usr/local/dev/sites.buildzoom.com/wp-content/plugins/facebook-comments-plugin/class-frontend.php
on line
99
A team is a group of people working toward one common goal. With different personalities and skills, working as a team involves complexities that can be challenging to navigate. Brian Nelson, owner of Rhombus Design Company has over 30 years of experience in the construction and remodeling industry. During that time, he has gained practical experience in how to build a good team.
"I have a great team of experienced craftsman, every job completed has been a product of solid team work, but team building can take time," said Brian
Establishing clear expectations for the job and each role is important. A supervisor must provide clear direction to each team member. Clearly defining roles and the expected outcome is important. "This way each person knows what the end goal for the job is and can focus on what they need to accomplish," said Brian.
Communication, Communication, Communication, established communication patterns should be set in place. The supervisor should provide regular and consistent communication about the progress of the job. How is it going? Is everyone on schedule? "Providing team members with a process to receive and give feedback about their work and any job related issues will help build communication and relationship between team members," recommends Brian. Conflict should be clearly addressed in a respectful way with a reasonable resolution that pleases both parties. "Conflict is difficult to deal with but, it can end up bringing the team closer together once the issue is resolved," said Brian.
Trust is established as the team works supporting one another day to day. "My team has worked together so much, we know what to expect from one another," said Brian. As the team has more opportunity to work together, cohesive ties begin to develop between members, allowing teamwork to function at its finest.
Brian not only spends time on his jobsites developing his team, but knows the importance of developing relationship with others in the community. "Portland is a big little city, it is important to spend time in the community connecting, with others," he said.
Learn more about Rhombus Design Company on BuildZoom.
Comments
comments
Powered by Facebook Comments