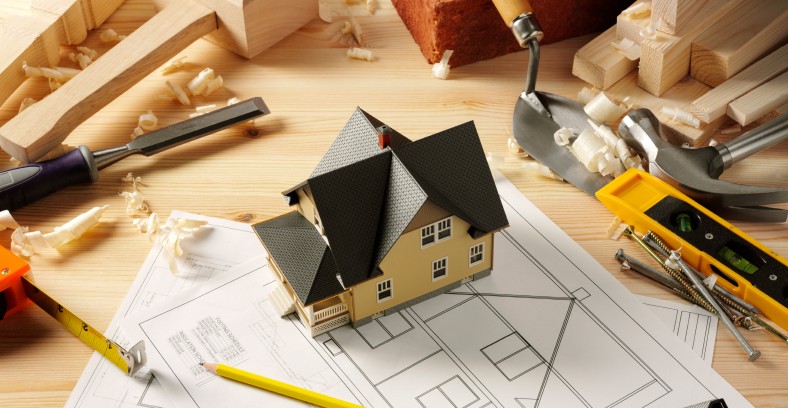 Warning
: Use of undefined constant linklove - assumed 'linklove' (this will throw an Error in a future version of PHP) in
/usr/local/dev/sites.buildzoom.com/wp-content/plugins/facebook-comments-plugin/class-frontend.php
on line
99
Participating in local events provides the opportunity for businesses to engage with the community. This allows a company to build relationship with potential customers, while getting their name out, a marketing concept, that every entrepreneur utilizes in order to grow their business. TNM Building & Development is seizing their opportunity, by having a company booth at the first annual Renovate Decorate Showcase.
"We will have a booth demonstrating some of our work, interacting with potential customers, and explaining some of our new services," said Michael Fraembs, owner of TNM Building & Restoration.  A new service being highlighted is, TNM's Total Needed Maintenance. This program is aimed at homeowners and small businesses. "It helps keep up with yearly maintenance in order to mitigate future problems," explains Michael.  TNM would inspect the inside and outside of a home or business, looking to identify any potential problems that may arise in the future, and contribute to a much more serious issue. "We will primarily focus on inspecting the building envelope for potential damage, aesthetic finishes, maintenance items such as HVAC filters, plumbing leaks, and preventive measures, explains Michael.
The first annual Renovate Decorate Showcase will be happening at the Las Cruces Convention Center, September 22-23. The show is being sponsored by the Las Cruces National Home Builders Association.  "Having a booth at the showcase will help us to get more involved with the community while familiarizing people with our services," said Michael.
The showcase will give local builders, remodelers, and contractors involved with home improvement, an opportunity to display their work and services. Anyone interested in building or buying a home, or making updates or renovations to their home can come and receive advice from local industry professionals.
For more information about this company please call, (575) 202-4836 or check out their website: www.tnmbuilding.com.
Comments
comments
Powered by Facebook Comments