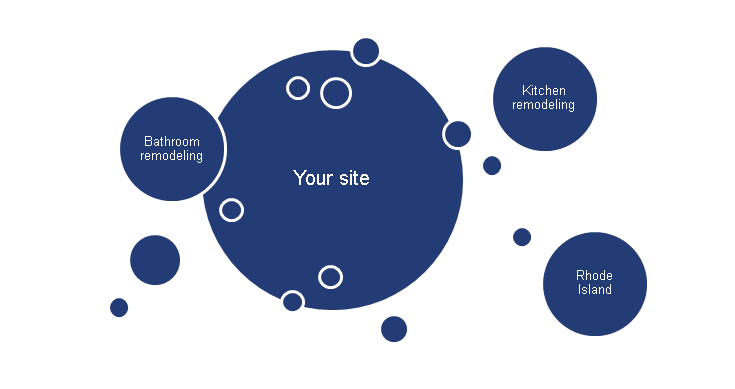 Warning
: Use of undefined constant linklove - assumed 'linklove' (this will throw an Error in a future version of PHP) in
/usr/local/dev/sites.buildzoom.com/wp-content/plugins/facebook-comments-plugin/class-frontend.php
on line
99
"We promise to get you onto Page 1 of Google," is an e-mail subject line that small business owners are used to receiving on a daily basis.
According to a recent Pew survey, search engines have become the dominant means by which consumers get information about local businesses. Despite its significance, search remains a mystery to most local business owners, many of whom would prefer to hire a consultant or firm to deal with its intricacies.
Yet each day, the horror stories of SEO-gone-wrong continue to pile up as the practice becomes a modern day version of snake oil.
"We have heard the same story countless times," explains Ryan Petersen, VP of Marketing for BuildZoom. "A business owner invests valuable time and resources into launching a Website and hires an SEO firm who promises Page 1 results. Months later, all they have to show for their investment is a bill from the firm."
To help home improvement professionals better understand the basics of SEO, BuildZoom has released a free guide that is tailored to the remodeling and construction industry. The guidebook explains how search engines work; the fundamentals of SEO; and the difference between on-page and off-page SEO.
"Our goal isn't to make SEO experts out of remodeling professionals," explained Petersen. "Rather, our intention is to provide them with the knowledge they need to make more informed decisions when it comes to their business."
The guide is available in a Web and mobile-friendly format at: http://www.buildzoom.com/info/resources/seo-for-contractors
Comments
comments
Powered by Facebook Comments