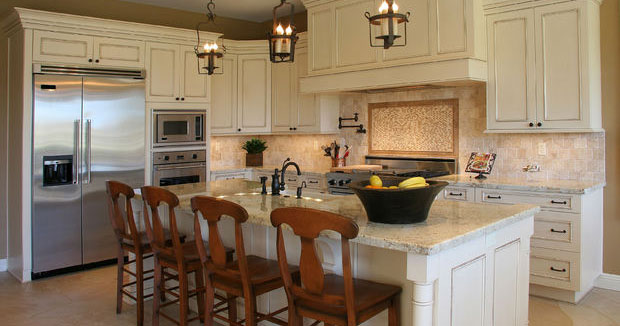 Warning
: Use of undefined constant linklove - assumed 'linklove' (this will throw an Error in a future version of PHP) in
/usr/local/dev/sites.buildzoom.com/wp-content/plugins/facebook-comments-plugin/class-frontend.php
on line
99
Tina Shiachi, President of CMS Builders and Restoration, has been working in the construction industry for over 12 years and earned a reputation as one of the top general contractors in Los Angeles County. Her business offers new construction of custom homes, additions, remodeling, 3-D designing, and supports going green with a full range of solar and wind power solutions. Tina is also a busy mother of two with another one on the way.
If that weren't all enough, this powerhouse woman also was recently certified as an Asbestos Abatement Professional.
Reports estimate that some 30 million tons of asbestos were used in homes, industrial sites, schools, and commercial buildings in the United States.
"Many houses constructed before 1978 were built using materials that had asbestos in it," explains Tina. "Even if the house was built after 1978, there is a danger of being exposed to these fibers. During this time, China was exporting building materials with asbestos which was used for ducting, insulation, and popcorn ceilings. Exposure can happen if any of these materials are damaged or disturbed by demolition or repair activities."
The fibers are too small to see with the naked eye, yet pose serious health risks to the lungs and organs. That's why it's imperative that any asbestos is removed before a home is renovated. Strict requirements are set by the federal, state, and local authorities regarding the proper handling, removal, and discarding of asbestos which makes it essential to hire a qualified asbestos removal professional.
Whether a client needs asbestos removal, construction of a custom home, or an addition, CMS Builders guarantees all their work and will match any competitors' coupons or offer. They are currently offering a $1,500 discount on all kitchen remodeling projects over $15,000, a $750 discount on all bathroom remodeling projects over $7,500, and a $5,000 discount off all room additions over $50,000.
With an A- rating with the Better Business Bureau, this company prides itself on completing projects on time, on budget, and to their clients' full satisfaction. To learn more about this CMS Builders and Restoration, check them out on BuildZoom.
Comments
comments
Powered by Facebook Comments