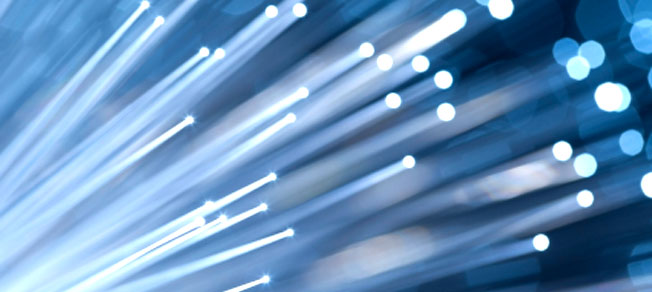 Warning
: Use of undefined constant linklove - assumed 'linklove' (this will throw an Error in a future version of PHP) in
/usr/local/dev/sites.buildzoom.com/wp-content/plugins/facebook-comments-plugin/class-frontend.php
on line
99
Technology is advancing at a rapid pace. As soon as the latest gadget or software is released, it is almost immediately outdated. A successful business office move or set up, requires careful thought and preparation.
"Determining current and future technology needs, along with evaluating the new office space will help save money and prevent future headaches," said Kevin McPhetridge, owner of KMA Communications.
A technology assessment is a good place to start. An organization must find a system that meets current needs but can also evolve. Gathering information from staff will help determine what the company would like to do with the new technology. What capabilities would make a difference in productivity? How could new or updated technology help the company fulfill its goals? Prioritize company needs based on feedback; this will help in establishing a realistic budget.
Gathering information will provide the answers to questions like, does the company need, a landline, cellular or voice over IP, (VoIP)? Does the networking need hardwired or will wireless work? What are the bandwidth needs and network environment? How much and what kind of security is necessary for the type of business being conducted?
A good phone system should also be considered among business technology needs. Phone systems will provide communication externally as well as internally. Is there a need for multiple phone lines or multiple voice mail boxes for individuals? Will phone conferencing be utilized? Is a paging system necessary? What about an automated attendant to take the place of a receptionist? Will a caller need guided through a directory?
After information is gathered and a budget is established, what is necessary to be purchased should become more obvious, this is a good time to call a professional. "It is important to be familiar with the latest in communications technology, so office staff can know what opportunities are available to them. Make the technology work for you," said Kevin.
Learn more about KMA Communications on BuildZoom.
Comments
comments
Powered by Facebook Comments