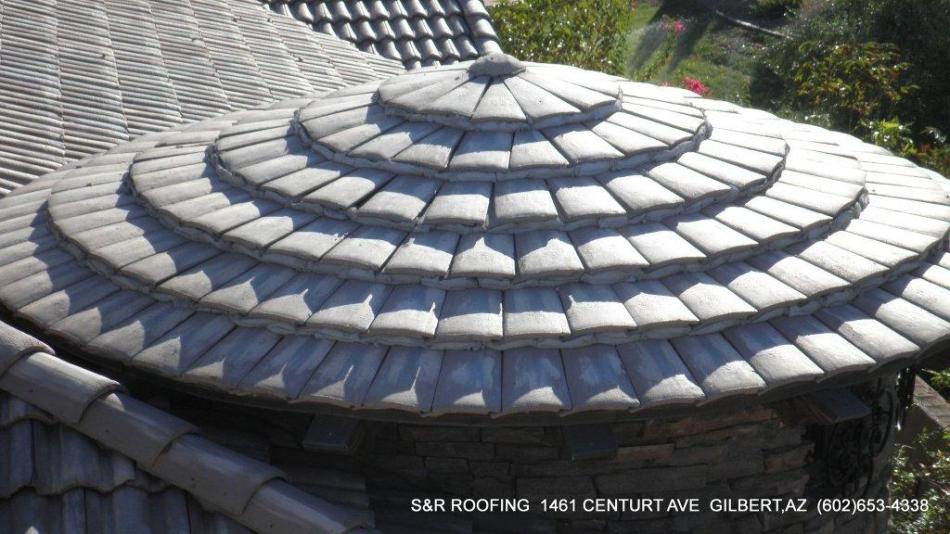 Warning
: Use of undefined constant linklove - assumed 'linklove' (this will throw an Error in a future version of PHP) in
/usr/local/dev/sites.buildzoom.com/wp-content/plugins/facebook-comments-plugin/class-frontend.php
on line
99
"Our company doesn't want to miss out on potential business by not having a presence on the web, said Matt McDonald, Owner of S&R Roofing. The new website will feature photos of S&R Roofing's work, along with useful contact information as well as a description of their services.
The average life span of a roof is 20 years, depending on the material of the roof.  Keeping a solid working roof overhead is the most important investment a homeowner can make. A new roof system or re-roof is a major expenditure. If a homeowner is considering replacing the existing roof, consider the various kinds of roofing options. The most common types of roofing materials for residential structures include; clay tile, asphalt shingle, metal roof, composite roofs and foam roofs. Cost, durability and style will certainly be a factor in the decision.
A roof is the unsung hero of the home; it protects the family day and night. Unfortunately, by the time a homeowner becomes aware of the problem or repair needed, serious damage has already occurred. A licensed professional should perform a roof inspection, twice a year, as recommended by the National Roofing Contractors Association.  "Many roofing problems can be addressed with less expensive repairs rather than replacement.  But it takes a real expert to blend in a patch and leave your roofing system looking good," said Matt
A leaking roof is the most common problem homeowners face concerning the roof. A roof leak can be the result of poor flashing materials or installation. Flashing is usually sheet metal or another material, used to prevent water seepage in joints or valleys around chimneys, vents, fans or skylights. Shingles that are missing, cracked, curled or damaged can also be a contributing factor. It is important to get a leaking roof fixed quickly, so a relatively small problem does not develop into a calamity. "This is the trickiest one of all.  You don't want your handyman trying this.  It takes years of experience to effectively diagnose roof leaks.  The worst part is, if it is not done correctly, you get further interior, structural, and attic damages," said Matt.
Check out their new site at http://www.azroofingservices.com
Comments
comments
Powered by Facebook Comments