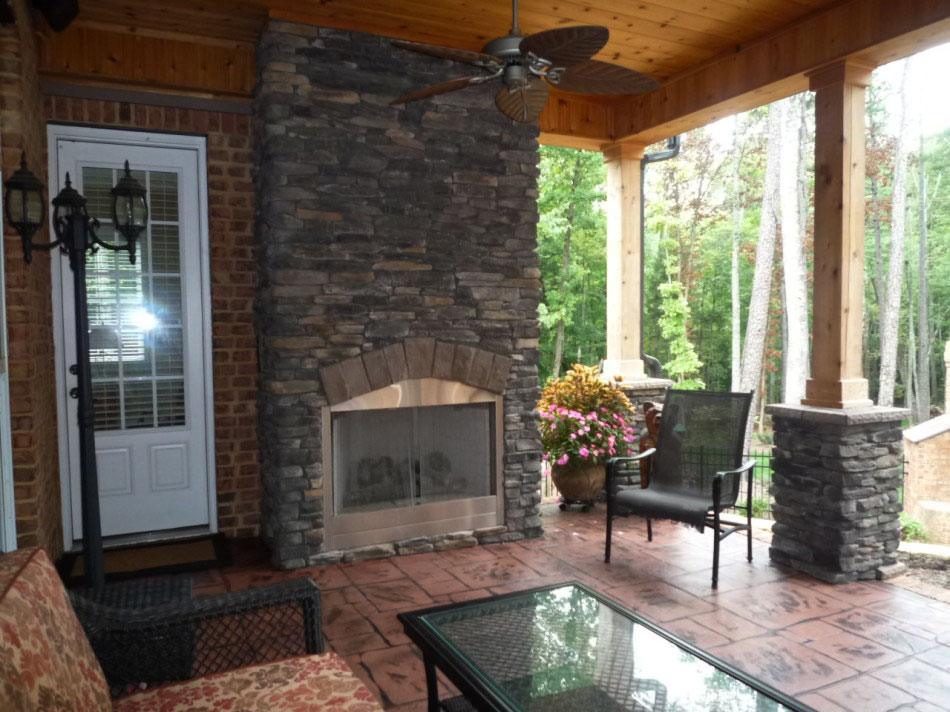 Warning
: Use of undefined constant linklove - assumed 'linklove' (this will throw an Error in a future version of PHP) in
/usr/local/dev/sites.buildzoom.com/wp-content/plugins/facebook-comments-plugin/class-frontend.php
on line
99
New home sales were up 7.6 percent in May, according to the Commerce Department. They also reported sales in the South grew by 12.7 percent. This encouraging news along with the fact that mortgage rates are at a record low, is causing homebuilders to redouble their efforts to meet the demand of homebuyers.
While potential homeowners are looking for affordable homes, a segment of the market is not willing to sacrifice the amenities of a custom home.  "A lot of builders feel the best way to approach the market is to cut corners in order to drive the price down, but we have decided to go in a different direction," said Geoffrey Mitchell, Vice President of Mitchco, Inc.
Price driven home buying seems to make sense in a stalled economy, but not all customers have saved their money to purchase a home that is a replicated design of every other one in the neighborhood.
Mitchco is accommodating customers who are seeking quality and personality in their home. "Implementing modern décor into the design of our newly built homes, attracts customers and offers them something beyond a cookie cutter housing option," said Geoffrey.
Design features that can be found in their new homes include decorative tile, and designer lighting and bathroom fixtures. Mitchco is working with an interior designer to get advice on current trends worth implementing into their newly built homes.
This direction seems to be working well for Mitchco.  A week after they completed cleaning on a new home, the home was sold. "We have always built quality custom homes; we have no desire to compromise, despite problems with the economy. Our company caters to potential homeowners looking for tasteful, quality work," said Geoffrey.
To learn more about this company call (336) 993-4362. See photos of their excellent craftsmanship, and read customer testimonials, at their website www.mitchcocustombuilders.com or check out their profile on BuildZoom.com.
Comments
comments
Powered by Facebook Comments