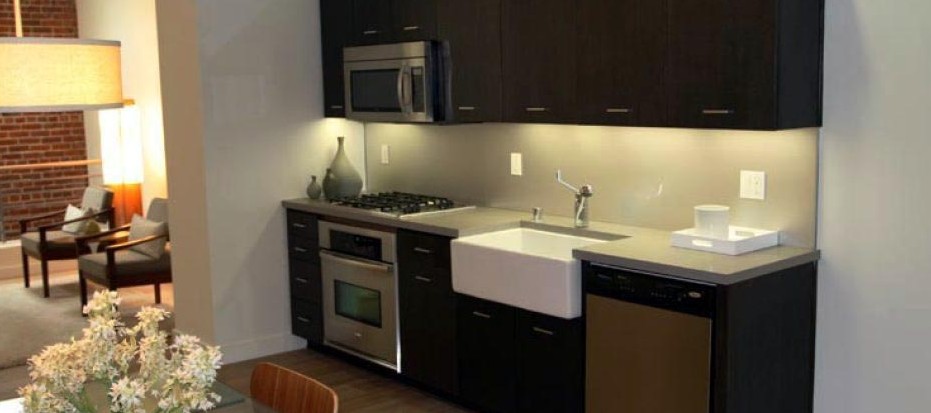 Warning
: Use of undefined constant linklove - assumed 'linklove' (this will throw an Error in a future version of PHP) in
/usr/local/dev/sites.buildzoom.com/wp-content/plugins/facebook-comments-plugin/class-frontend.php
on line
99
Woody's Cabinets, Inc. is happy to announce the arrival of their new website, www.occustomcabinets.com, to provide an easy-to-use, well-structured, visual browsing experience.
"We wanted people to understand the many options available to create their dream kitchen, bathroom, or home office," explains Michael Jackman, owner of Woody's Cabinets, Inc.  "Our impressive photo gallery helps consumers see all the possibilities. The site is easy to navigate and gives homeowners important facts they need to make an informed decision."
In celebration of the launching of their new website, Woody's Cabinets is offering new clients a free microwave with every signed contract before January 2013 for kitchen cabinets or larger jobs.
Their new website promises to connect Woody's Cabinets with prospects who may not know about this exceptional business that has been recognized as one of the top cabinetry and woodworking companies in Orange County. Woody's Cabinets has received two prestigious national awards from IDEA (Innovative Design Excellence Awards) for their distinctive custom designed cabinetry which was featured in Wood Digest Magazine.
The website explains the different services this company offers including:
Custom Kitchen Cabinets
Whether a homeowner dreams of creating a cozy traditional kitchen where delicious meals and warm memories are created, a place to prepare a dinner for two in a sleek, contemporary kitchen, a gathering area for a busy family to reconnect at the end of the day, or an area to prepare a gourmet meal to dazzle friends, Woody's Cabinets specializes in allowing homeowners to express their unique personality and turning visions into reality.
"We listen intently to our customers because everyone has their own distinctive vision of how a kitchen should look and function and then we create stunningly beautiful projects taking our inspiration from their ideas and desires," Michael explains. "Our innovative ideas and ability to visualize cabinetry in a space can help design a unique kitchen a family will never want to leave. We help a homeowner navigate through all the choices of cabinets, countertops, islands, flooring, and lighting styles available. Whether it's custom hoods, mullion doors, or curved valences our expert craftsmen can help create that authentic look homeowners are after and make their dreams come alive."
Custom Bathroom Cabinets
Woody's Cabinets can help transform a bathroom into the refreshing haven everyone desires. No one else in the industry offers the breadth of fine custom cabinetry or fashions it as well as Woody's Cabinets. This family owned business has achieved this objective over the past 25 years with expert craftsmanship and innovative solutions and ideas.
Woody's Cabinets offers everything homeowners need to make a bathroom one of their favorite places including cabinets, floors, walls, tile sinks, tubs, showers, and lighting. An expert installer that is licensed, insured, reliable, and courteous will offer the kind of personalized attention that guarantees satisfaction.
Commercial Cabinets
Let Woody's Cabinets transform your business into a place to be remembered. Having the properly designed and installed fixtures can help improve productivity and efficiency, increase business, and provide an aesthetically pleasing and enjoyable area to work. The right cabinets can also increase available space without the need for expansion.
Woody's Cabinets can design or follow specific plans for any franchise, office, retail, medical, or restaurant remodeling job. With extraordinary skill and experience, this business is able to balance beauty and functionality perfectly in any commercial space. They have earned a reputation for maintaining quality and dependability while minimizing disruptions to regular business operations.
To learn more about all of their services, visit their new website www.occustomcabinets.com.
Comments
comments
Powered by Facebook Comments